Steven Rozenberg spoke at ActionCOACH Houston to business owners about Real Estate on Friday, September 21. Listen to his presentation below. The discussion included investing in rental properties, how to avoid mistakes, and more. The presentation ended with a question and answer session.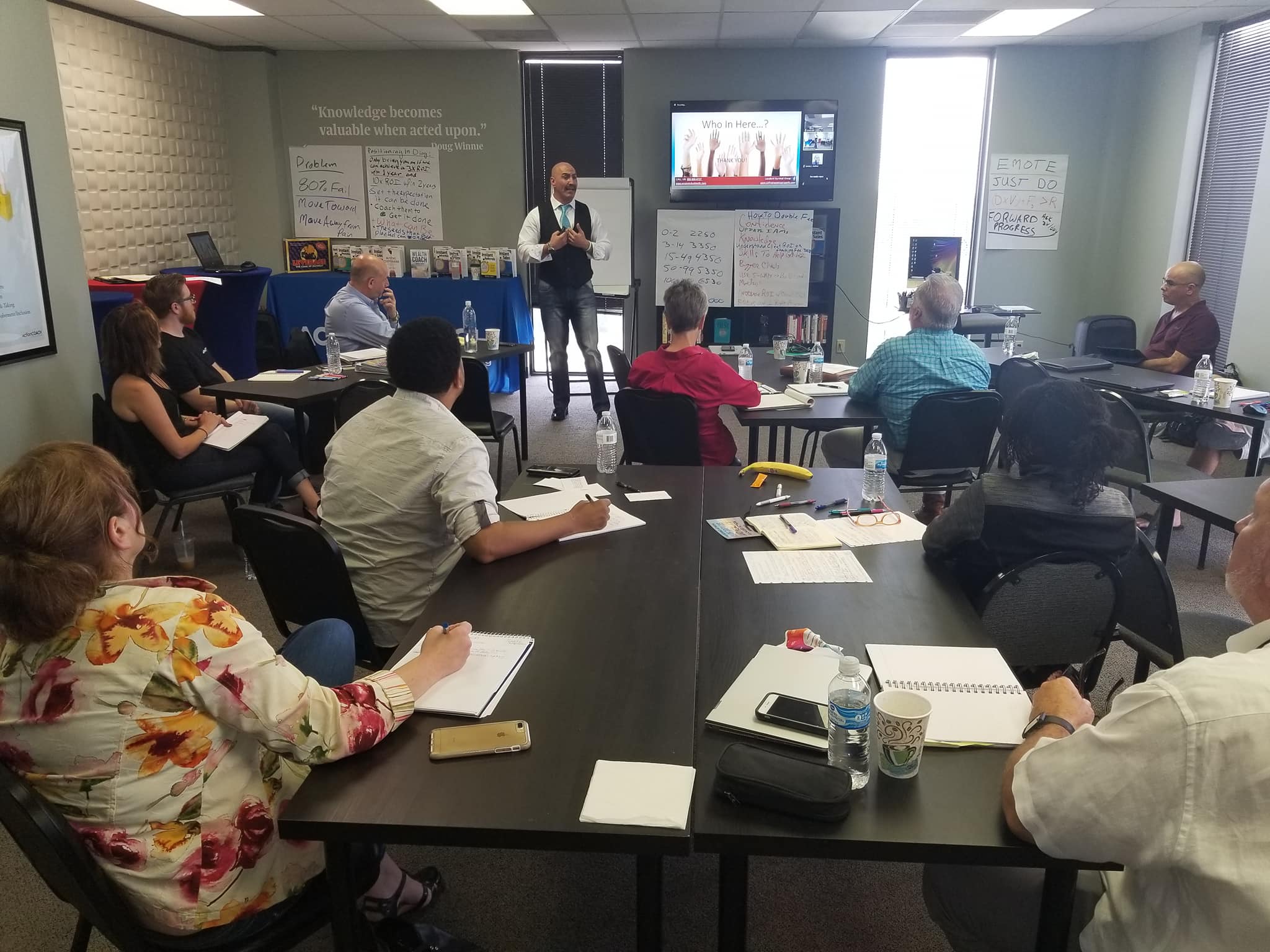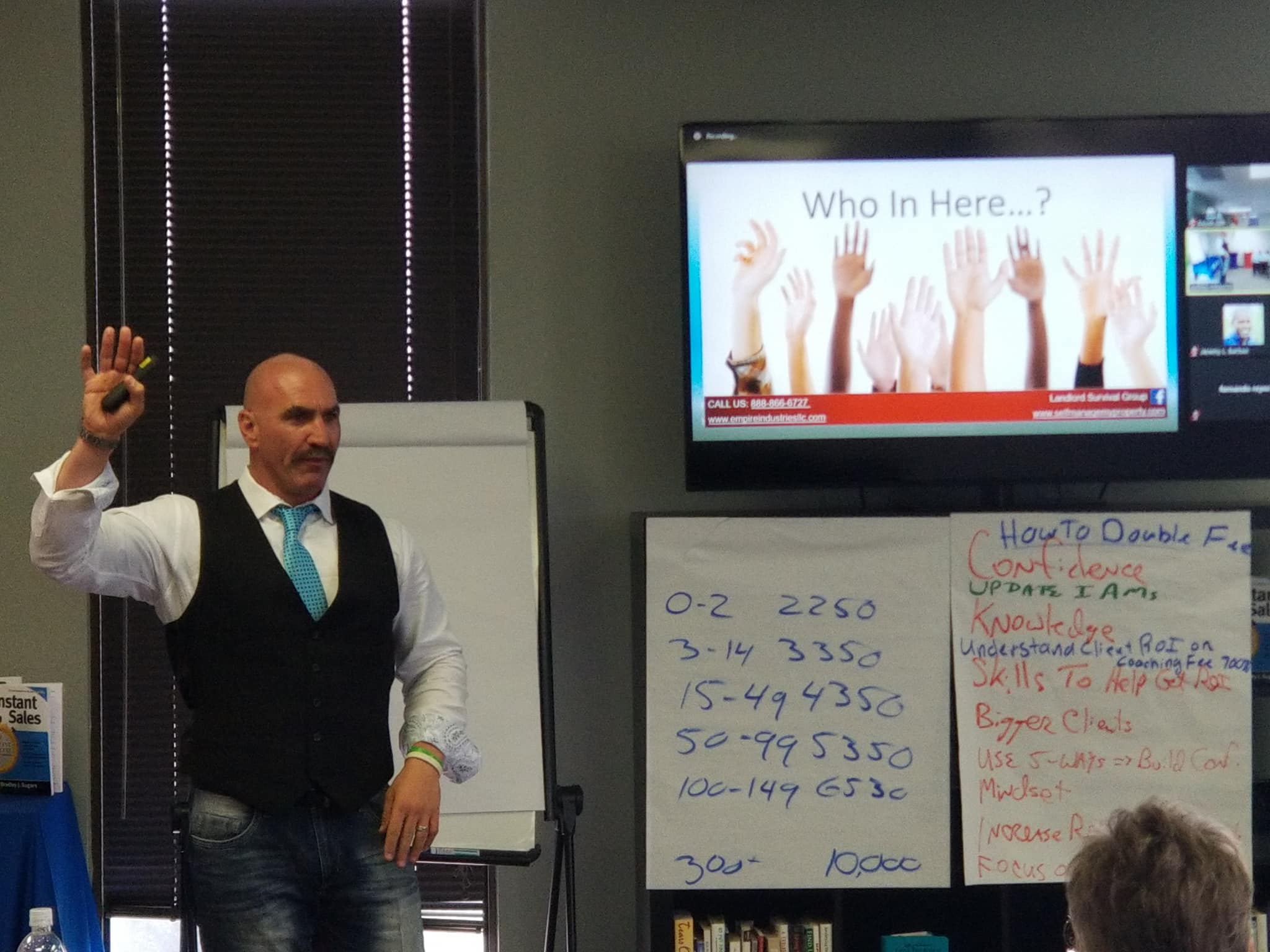 Empire won the award for having revenue over $1 million dollars from ActionCOACH at Growth Club earlier this week! This is a big step forward for us!! Steven Rozenberg was there to accept it for Empire.
Now we get to celebrate by watching Million Dollar Baby and planning our strategy to make sure we make even more next time!